A consulting firm,
built on relevance and results.
A bold team,
intent on contribution.
"We partner with our clients to deliver the greatest value from change capital, and our reputation evidences the resultant business impacts."
We work with clients to deliver breakthrough
results.
Led by entrepreneurs, we're a curious, agile bunch.
We exist to help clients address capability pain points in their pursuit of delivering significant, transformational change.
At EA, we believe there is a fine art to managing programmes. Honing our craft for over a decade has led us to develop an enviable, discreet reputation for the highest levels of quality.
EA consultants are measured individuals with >10 years expertise. Whether it's a technology, advisory, or transformation project, our teams are backed by a wealth of cutting-edge, tech-enabled IP crafted through extensive industry insights.
Our global team brings together some of the brightest minds in delivery consulting. With a culture that actively promotes a range of viewpoints, our values are key to our success.
Example Case Studies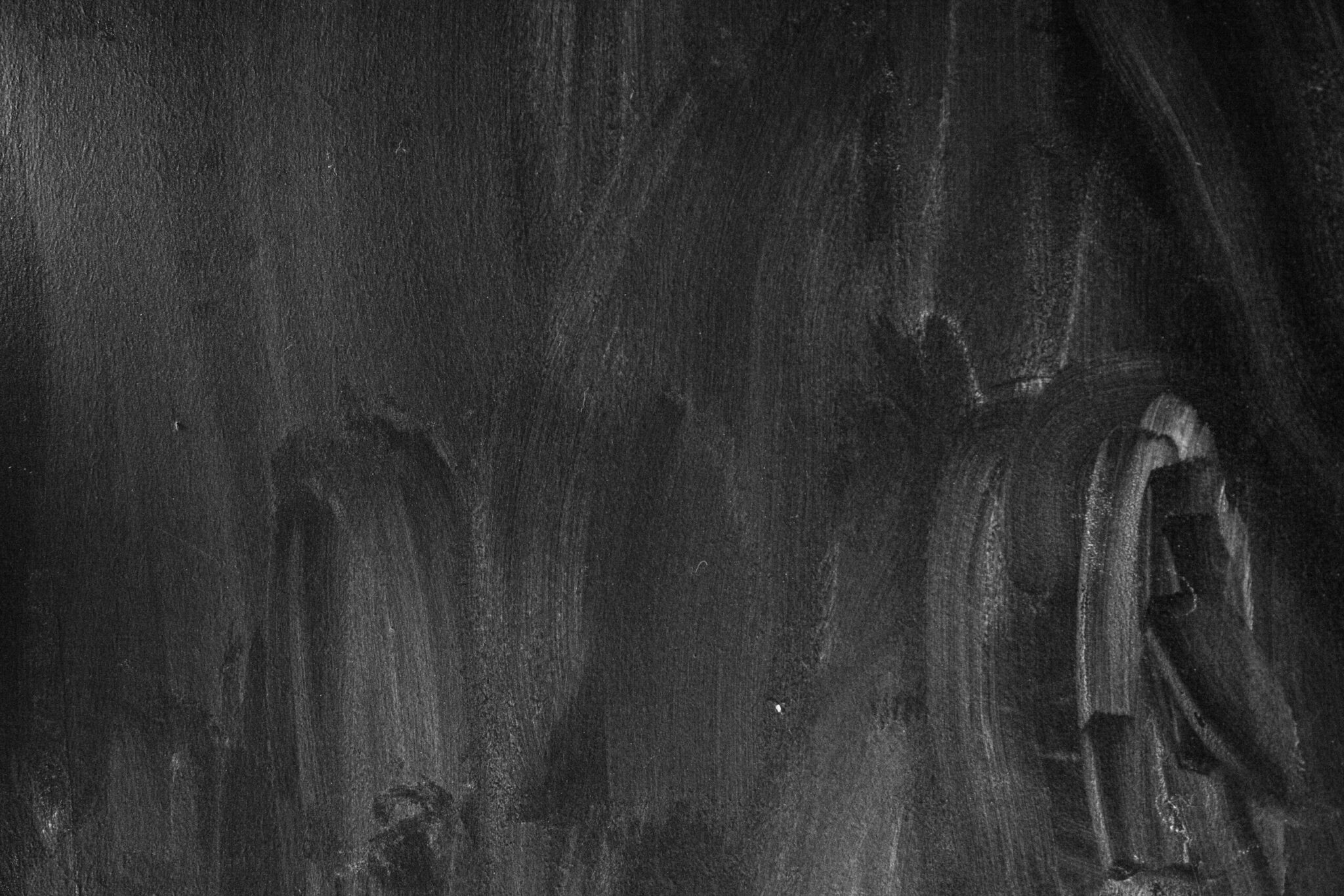 0.1 Technology
Rapid implementation of a global retailer's HR system
Our client, Boden, a global online fashion retailer with c1.7m customers, £350m+ revenues and over 1,300 staff. They wanted to consolidate disparate HR & Payroll systems into a scalable, future-proof and integrated cloud solution. Following a thorough procurement process, they selected Workday as their preferred platform solution and EA to help deliver the programme.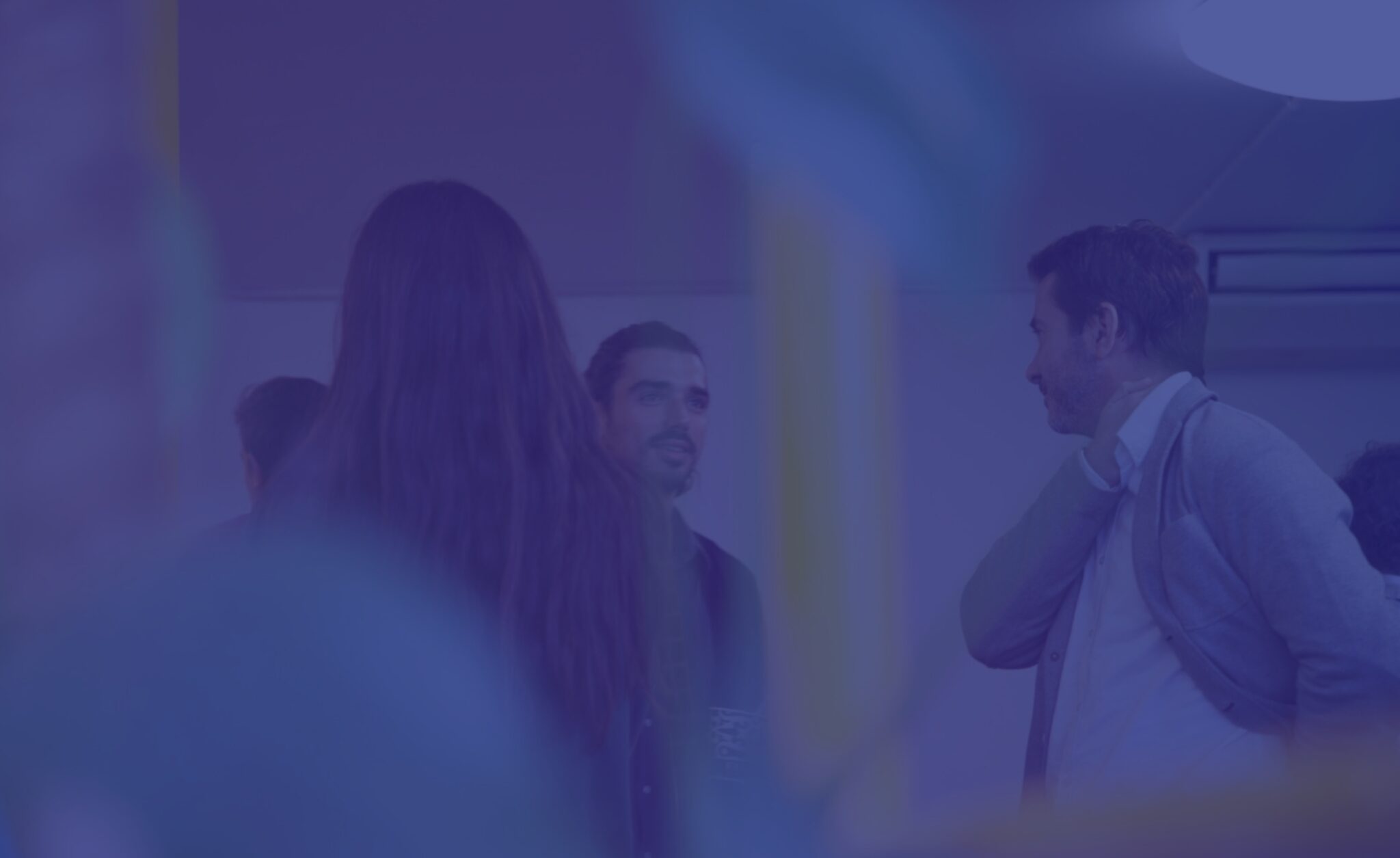 0.2 Transformation
Moving the Digital conversation forward
Our client, Planet, a high growth, acquisitive, PE backed tax free business sought to position itself more centrally into the payments space. This strategy required a more digitally enabled business and one which held data at the core.
To drive momentum and help translate the" PowerPoint vision" into a cogent, prioritised plan and business case. EA were selected to help support.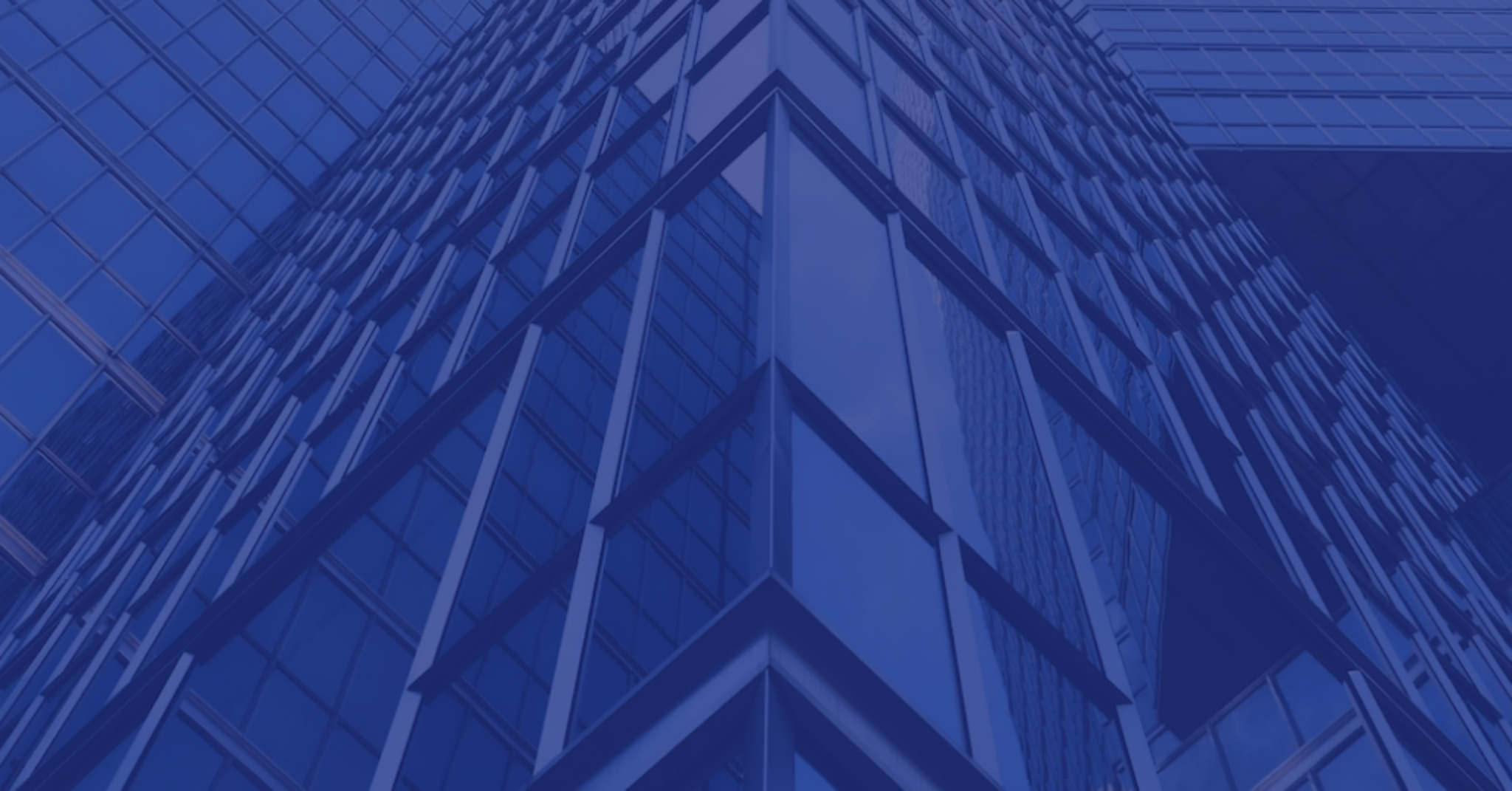 0.3 Advisory
Establishing a central Portfolio/PMO capability
Our client, Moto, (a CVC Co.) sought to establish new processes that enables more timely decision making. They were in pursuit of understanding available data that helped them navigate their change portfolio. EA were brought into to design and implement new controls that achieved the objectives.
Our History
We started out in 2012 with a single purpose: to manage the change that matters most. Since then, we've designed, developed and implemented projects for a huge range of clients all over the world. Based in London, we operate internationally.

Peruse a selection of our milestones below.